Direct Mail Makes Your Digital Marketing Better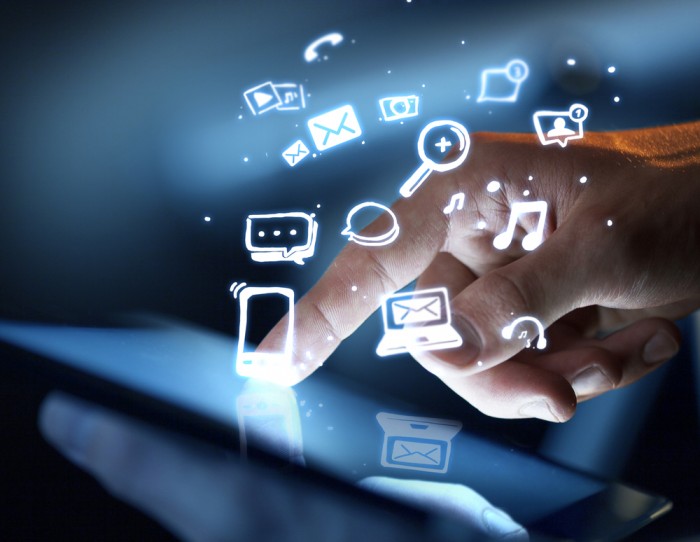 Advertising Online and Offline
There is no doubt that the internet was a game changer for businesses everywhere. You can easily set up your business online with web pages and social media and then you can advertise that business through digital ads on major platforms such as Facebook, Google search and YouTube.
The only problem is the fact that you are competing with millions of others who had the same idea; even worse, most internet users have become blind to these ads over time and click through rates have dropped dramatically.
This doesn't mean you should avoid all online advertising, we're simply suggesting a very strategic multi-channel approach using both online and offline advertising.  Often, advice to business owners is given in objective terms.  (BTW, since when has marketing become "objective?")
For example, some study will show that email marketing is better than direct mail marketing or a business guru will write about why business owners should only use internet marketing. However, the truth is, most businesses will need a combination of multiple marketing strategies and tactics to maximize the advertising potential.
So How do I leverage Both Digital and Direct Mail?
Targeted direct mail, sent to a targeted mailing list still ranks among the most effective methods for advertising a specific message to a specific audience.  It's customizable, it's laser focused and it's very easy to execute.  More on that later.
In fact, according to a study conducted by Hubspot, direct mail yields an ROI of $27.00 for every dollar spent.  This is very strong relative to other marketing programs.
Plus, you can determine the area to cover with your advertising and the demographics of the people you want to see your ad.  Besides calling homes or knocking on doors, (which we know you won't do), Direct mail is the ONLY pro-active advertising vehicle around.
Moreover, your direct mail will been seen.  The United Postal Service reports that 94% of Americans visit their mailbox DAILY!  I would call this a habit…and any form of advertising relative to a habit has a high probability to been seen.  In another study by The USPS, 60% of direct mail recipients were influenced to visit a promoted website on a direct mail piece.  They also tend to spend 28% more on average.
The big "ah-ha" here?  You can use ultra-targeted direct mail to drive your perfect customer online.  You can add QR Codes with embedded tracking codes or include an exclusive coupon or promo code on the mailer.  Then simply use Google Analytics to track visitors and adjust your marketing based on the results.
As mentioned earlier, using direct mail is even easier than ever.  You can literally, create a laser targeted mailing list, design a compelling postcard and mail it in only minutes.
Check out, www.prospectsplus.com/pei or give us a call at 877-222-6010 and we'll help you out.