"Social Direct Mail" Gets Stellar Results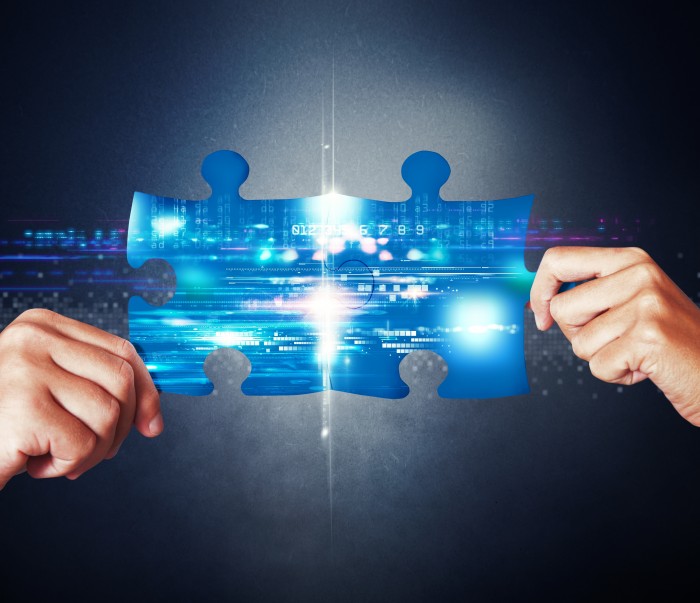 Today's technology has created the fastest moving society in history. It's a society where 140 characters blasted around the world can create instant impact. In business, those same 140 characters can make a business boom or fatally bankrupt it. Not performing proper marketing online can be the difference between success and failure.
Social media is used by at least half the entire country. Ignoring this marketing opportunity is literally ignoring millions of potential customers – that is almost insane for a small business. Facebook allows tailored advertisements based on an individual's "likes," and other sites such as Twitter and LinkedIn are not completely dissimilar in the way they advertise.
However, with respect to targeted advertising in a local marketplace, one of the best and least contested methods is through direct mail. Even in today's modern society, the act of opening a mailbox and seeing mail addressed to the owner is still an exciting one. Even if the mail is considered "junk" and thrown out immediately, the person has seen the advertisement and the company has shown that person "Hey! I exist, and can serve you if you need me!"
A Complete Marketing Campaign Attacks from All Fronts
Mixing both social media and direct mail advertising is taking the best opportunities and combining them to form a superb marketing strategy that will almost guarantee success in today's competitive marketplace.
There are a 3 easy ways to accomplish this:
Send a postcard to a potential local customer's home or place of business. The postcard can suggest to check out the company's Facebook page for up-to-date specials or solicit comments on a product that the customer is interested in. On Facebook, a "like" can show up on a user's friends' pages, which generates new curiosity and thus, new business potential.
Another option would be a postcard detailing a contest that can be entered on the company's Twitter or Blog page. Of course, consumers like free things, and if the offer is compelling enough the opportunity to win will draw some in.
Adding a QR code, also known, as a Quick Response Code is smart. These are the decorative squares printed onto your direct mail piece. Customers can then use their smart phones or tablets to scan the code and immediately, they are directed to your website or social media page. It's a playful way to tap into your customer's curiosity, because they want to know where the QR code will take them. It's fun. It's easy and it helps someone take action. Consider adding a different QR code to each direct mail piece. The code can take your customer to a different landing page or coupon where they receive immediate gratification. This is a creative way to engage your customer, but the added bonus is that customers will stay engaged with your company and pay attention when your mail piece shows up in their mailbox. Not sure how, we can help, just click here.
Add an extra bonus, when you integrate social media into your direct mail campaign, you'll see the added benefit of tracking the effectiveness…and what you can't measure you can't manage.
While social media can be a powerful tool, 97% of Americans still visit their mailbox daily. And a 2-4 minute walk from the mailbox sure beats a 2-4 second view in their crowded email inbox. People feel appreciated if they receive a letter in the mail – it shows extra effort and care that a spam e-mail simply can't.
Want to see better results using social media in your direct mail? We can help. Call our marketing team today at 877-222-6010 or visit our website today!