If you don't know what your customers want, marketing to them can be like fishing without any bait.
To send highly targeted postcards you have to at least generally know how they think and what offers are most likely to resonate with them. How else are you going to know which offers are most likely to turn into sales?
Remember, the key to great postcard campaigns is data, offer, and then design (the DOD method), and if you're stuck on the offer part, don't despair. There's a shortcut.
The trident marketing method can save you.
The trident method is when you expand your marketing offer to include multiple offers (usually three). If normal postcard marketing is like fishing with a spear, this is like fishing with a three-pointed trident. With more points, you have a better chance of catching something valuable (like a customer).
Additionally, by going broad with your messaging, you give yourself a higher chance of getting responses which allows you to learn more about your consumers and what offers prompt them to purchase so that you can be more targeted in the future.
It makes sense to use multiple offers in these 3 scenarios:
You're testing a new market
You're testing new products
You're testing new pricing
Here are some examples of how you can pull it off:
Let's say that you're a contractor who has always focused on building new homes, but you want to expand into pools and gazebos. You are, in effect, testing a new product in a new market, and so it makes sense to go broad with your message before you learn more about your customer and narrow it down. Place several offers on your postcard, like so to see if there's an appetite for your new services: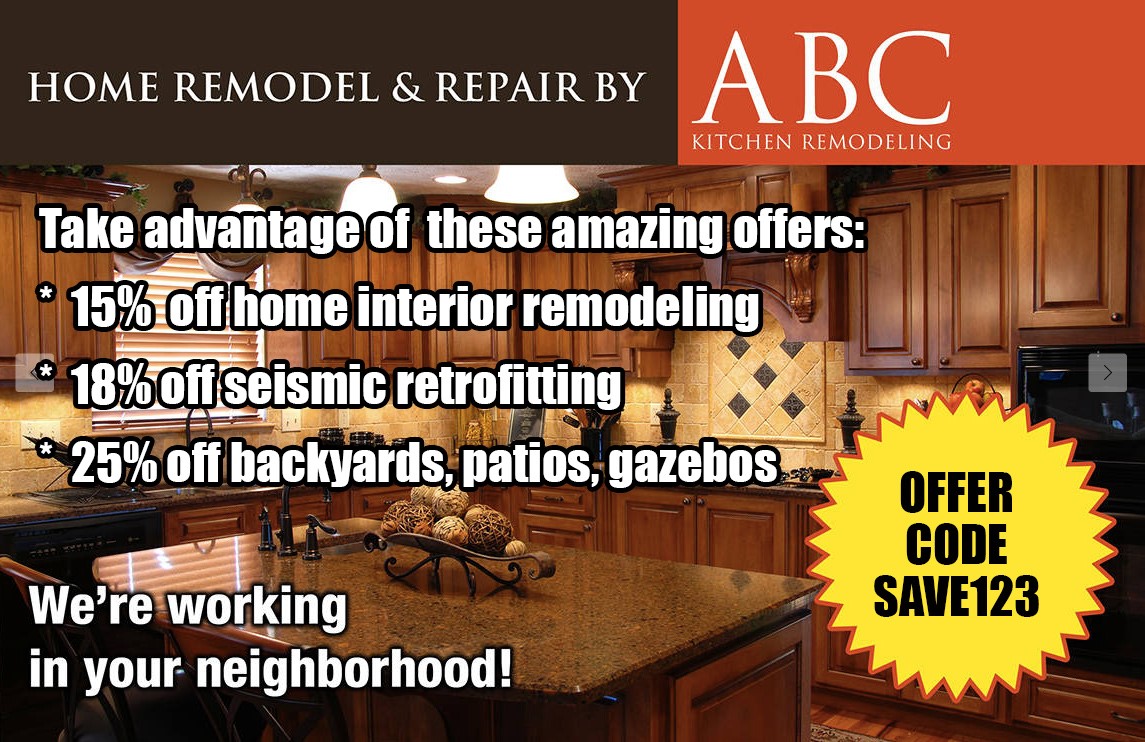 Or, let's say that you're a financial planner who's expanding their territory to a neighboring city. You want to reach out to people there, but you're not sure if the same language and messaging will land with them. Try several calls to action: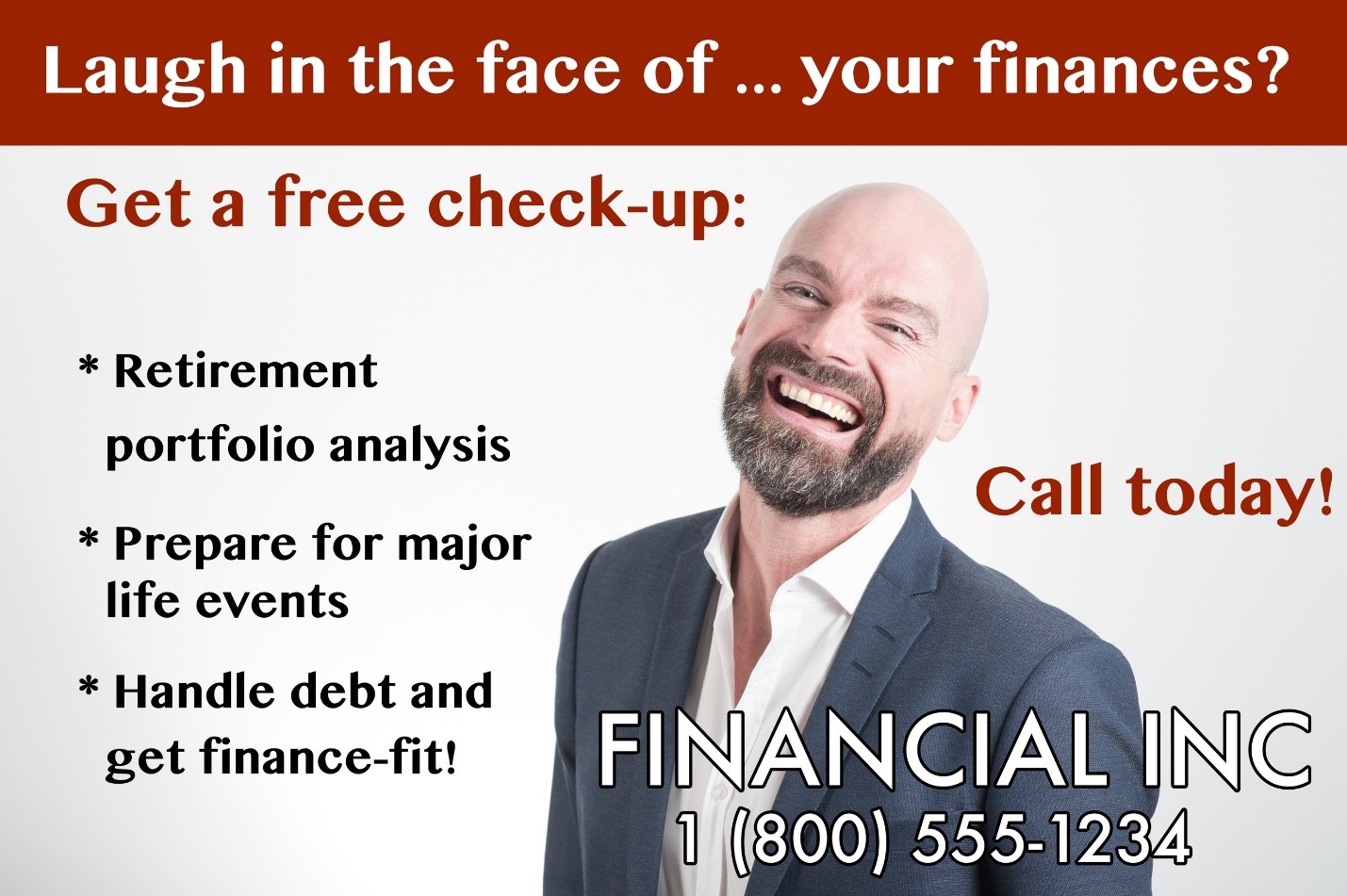 Or, let's say your landscaping business wants to start experimenting with premium maintenance services. Instead of sending out a single postcard with a newer, higher price and possibly confusing and alienating some of your current customer base, add new, higher pricing tier offers on top of your normal ones to see who will bite.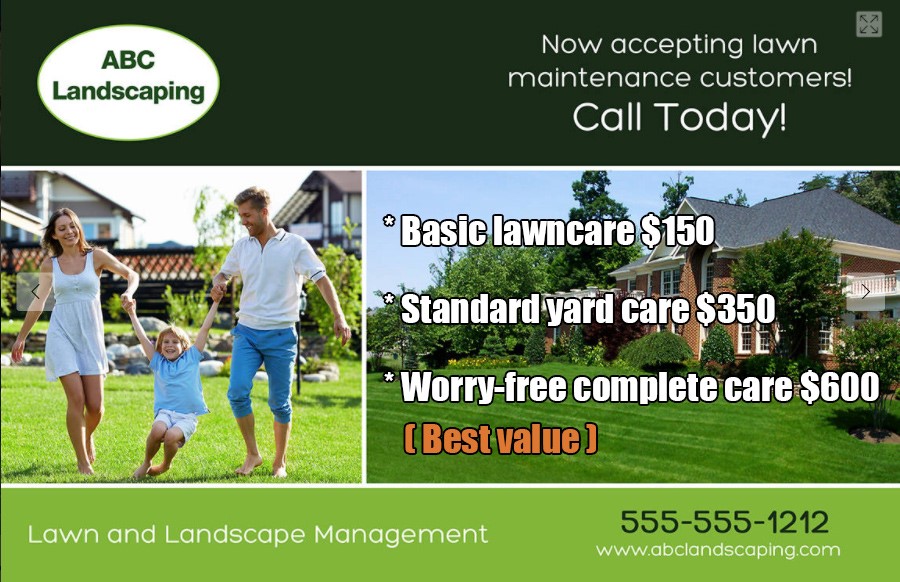 And that's it! The difficult part is over. Design and send your postcard with the trident offer and when responses start to trickle in, keep careful track of which of the multiple offers were more interesting to your customers. Use that information to inform your next postcard send, and keep optimizing for a higher and higher ROI!
Need a little help? Call Opportunity Knocks at 1 (866) 319-7109; they can design those trident offers for you!
Or, ready to just get your own postcard campaign out the door? Log into our web-to-print platform.