With postcard marketing, you only have one quick opportunity to catch your reader's eye. After that, the amount of time and attention they give to your ad will depend heavily on how it's designed and the message you are sending.
Will yours be eye-catching enough that it becomes fridge-worthy? Or will it get lumped in with the junk mail?
Here are three steps to ensure that your direct mailers get noticed.
1. Keep it Simple
Start with an image that clearly and effectively portrays your message without overwhelming your reader. Select something bright and colorful that does not overcrowd the postcard. Too much clutter will be distracting, look like spam, and ensure prompt disposal.
Likewise, the message you choose needs to state your purpose directly and clearly. In few words (again, avoid clutter) you will need to describe who you are, what you do, and why they should do business with you.
The lesson: Reduce clutter to keep your message clear.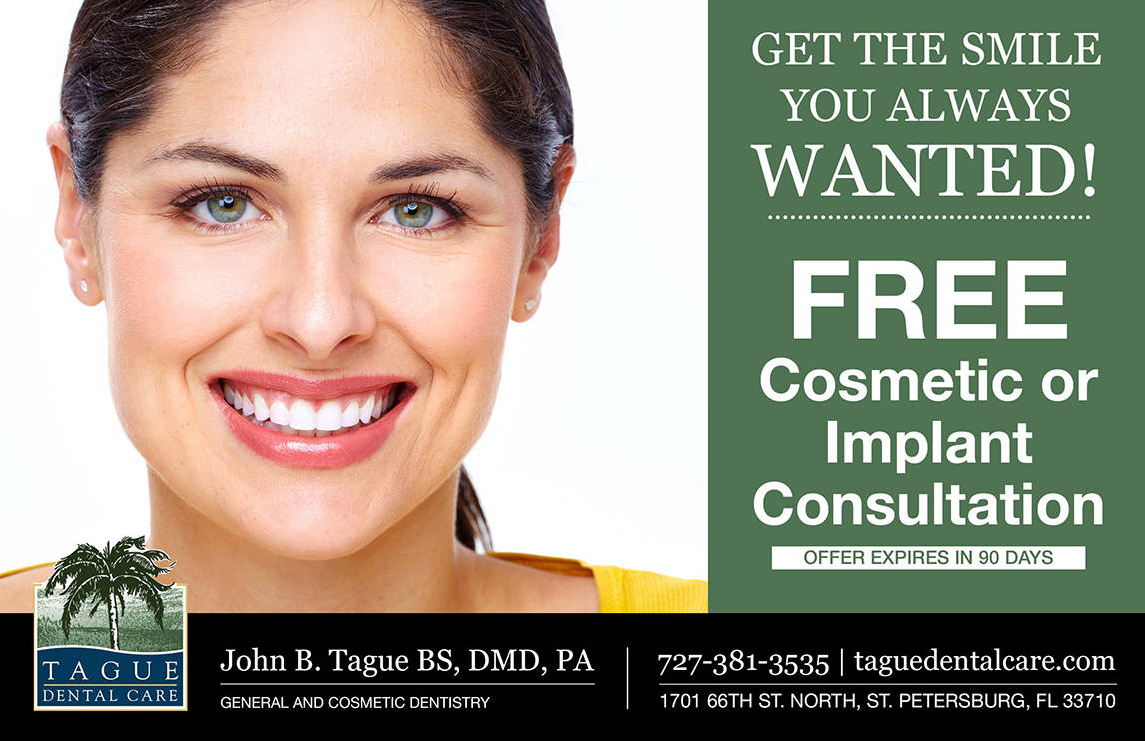 2. Aim for maximum contrast
As humans, we're constantly comparing what we see to what we know. This habit is called perceptual contrast.
When what we see doesn't match our expectations, we're surprised and it catches our attention. For example, when Coca Cola left prank vending machines that dispatched unlimited drinks, flowers, and even pizza, it gathered quite a crowd.
More commonly, marketers leverage perceptual contrast by listing "before and after" discount prices in their direct mail campaigns. This price can be arbitrary, but it makes a big difference.
An offer for a $100 window cleaning service doesn't sound too exciting but an offer that shows that the original price was slashed from $200 to $100? Now that's something.
The lesson: List the slashed "before" price to increase response rates.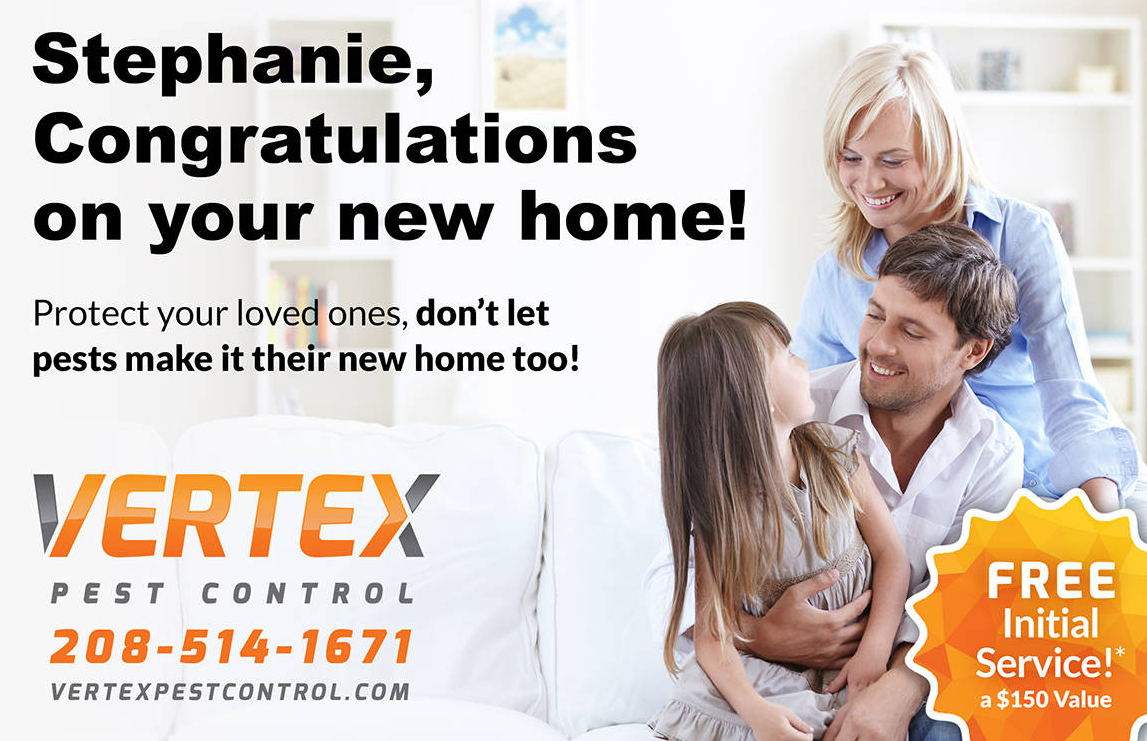 3. Call your readers to action
The last critical element to your direct mailing campaign is a clear call-to-action (CTA). This is where you tell people what you want them to do. Make it crystal clear how they stand to benefit and how to take advantage of your offer.
For example:
"Call today for your free quote!"
"Bring this card in for 15% off your purchase"
"Visit our website and use offer code TUESDAY"
This includes your contact information: a phone number, an address, an email, printed large and clear. Include this and you'll make responding easy for your customers!
The lesson: Include a bold CTA.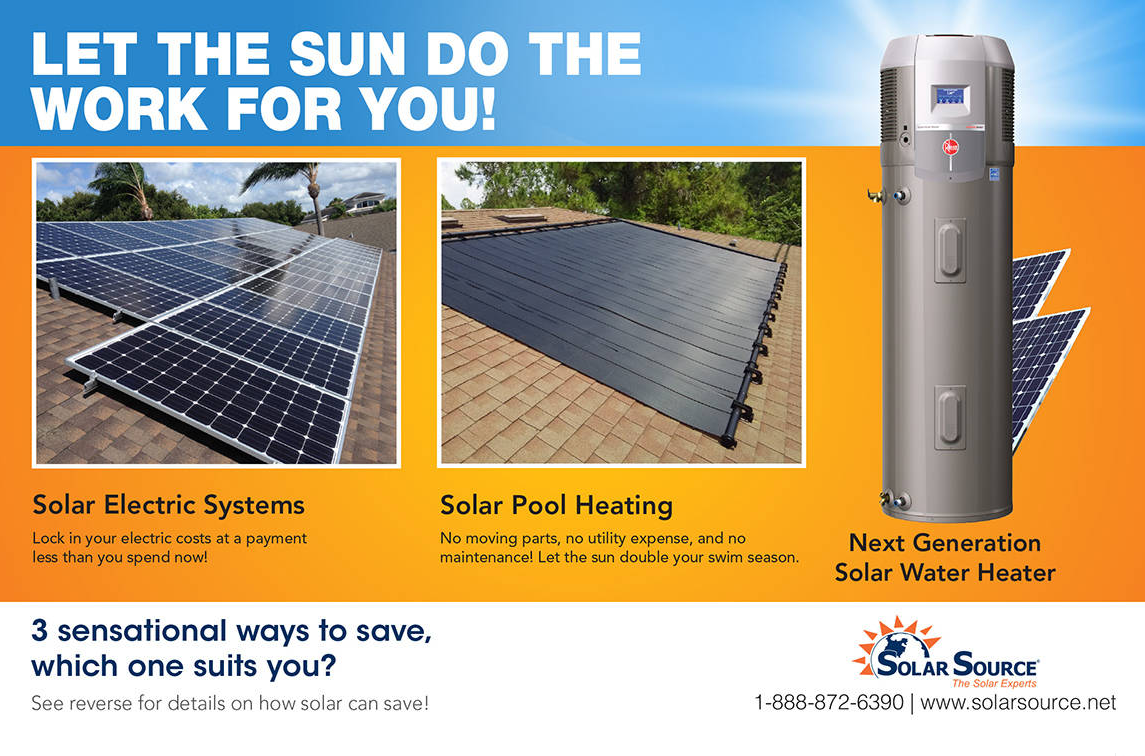 Now you're ready to net new customers! Log into our web-to-print platform and get them out today.
Need some expert help? We can design it all for you – just call 1 (866) 319-7109 or visit Opportunity Knocks marketing!